---
Blackfriars Chambers
Professional Barristers located in the centre of London
---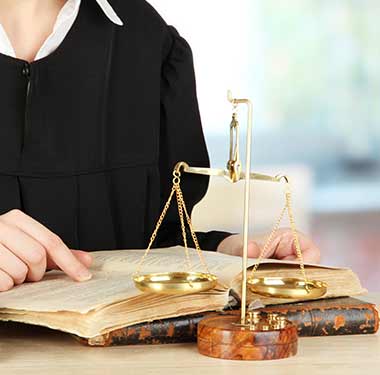 What we do
Blackfriars Chambers are a modern and forward-looking set of barristers' chambers, located in the City of London. We pride ourselves on our friendly yet professional approach to our work. Our tenants combine busy criminal law practices with specialisms in areas as diverse as youth crime, immigration, family and other civil law. We can provide advice and representation at short notice and at all levels.
Our Members
Please visit our members' pages or contact our clerks on 020 7242 3918 to find out more about Chambers' expertise or to instruct one of our members. Members of Chambers practise in crime, immigration, civil and family law. Many members have expertise in more than one area and can provide specialist assistance in those cases which involve more than one area of law and we have Barristers who speak English, French, Italian, Dutch, and Urdu.
---
Donna Parham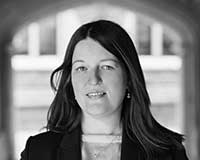 Clerk
---
Donna Parham joined Chambers in July 1995 and has now had over 20 years experience, becoming Senior clerk in 2003. Donna has successfully completed the Inns of Court Barristers Clerks Course, scoring the second highest mark in the year.
In 2016 Donna was awarded a Diploma in Leadership and Managment, a two year Managment course designed and tailored by the Institute of Barristers Clerks, in conjunction with the ILM.
Fay Harris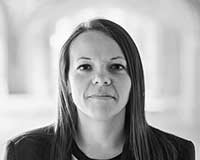 Clerk
---
Fay Harris joined Chambers in March 1999 and now has over 17 years' clerking experience. During this time, she has acted as Senior Clerk for two periods totalling one year, to cover maternity leave. From a young age, Fay has been interested in the law and studied same at school. She always knows what a brief is about, and uses that knowledge to ensure that the right barrister for the case is instructed.
Office hours
---
Our clerks are available between 0845h and 1800h on 020 7242 3918. For enquiries outside these hours, please call our emergency number 07788 746 217.
Our Fees
---
Chambers is LSC Quality Mark approved for both criminal and civil work. All members of Chambers regularly undertake publicly funded work. For private work, fees can be charged at an hourly rate, or in a single lump sum, the rate depending on the seniority of the barrister and the nature and complexity of the case. Some members accept conditional fee instructions. Please contact us for more information.
Conferences
---
Conferences can be held at our offices or another location convenient to the client.